The Future From EuroCucina!
2018 is the year for Neolith, exclusively available at CDK Stone.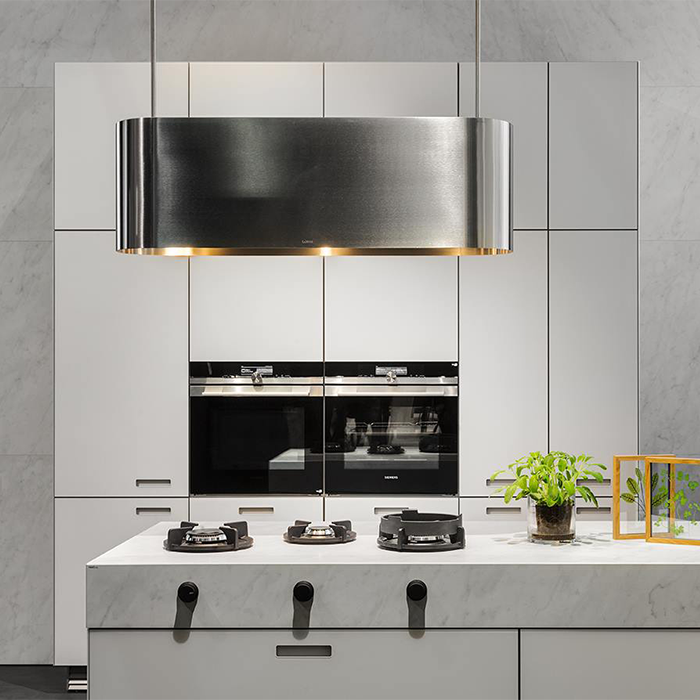 Illustrious as a fashion icon, Milan is also home to the EuroCucina fair – the global exhibition of architectural kitchen designs. Showcasing the latest design trends and colours, EuroCucina is the epicentre of modern kitchen design. As always, CDK Stone sent a team of specialists to this kitchen lovers' dream, to explore the latest concepts and ideas on offer.
The big trends? Built. In. Everything.
Throughout many displays the theme of built in, integrated and recessed was the feature trends capturing the industry. This highlight was evident in sinks and there is an upcoming movement towards integrating sinks into bench top fabrication; as well as integrating stoves into benchtops. Along the same concept, island benches with built in dining tables was distinctly prominent and well received.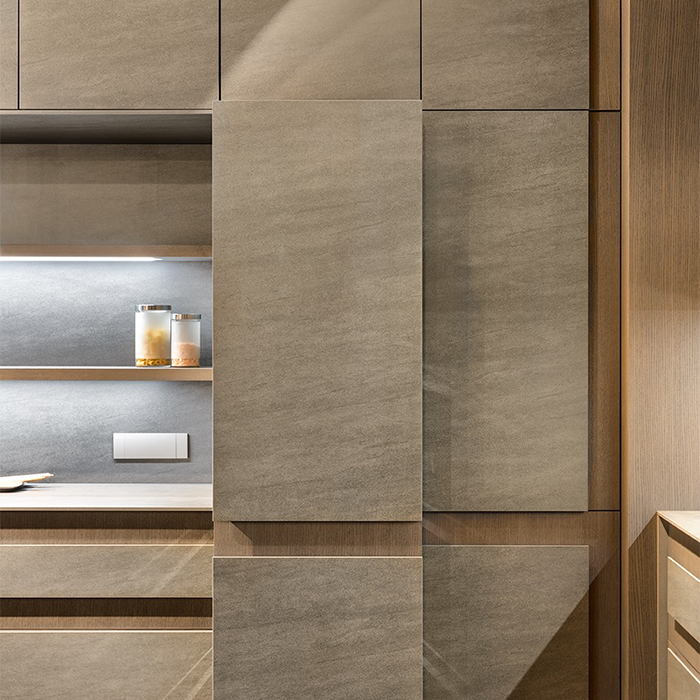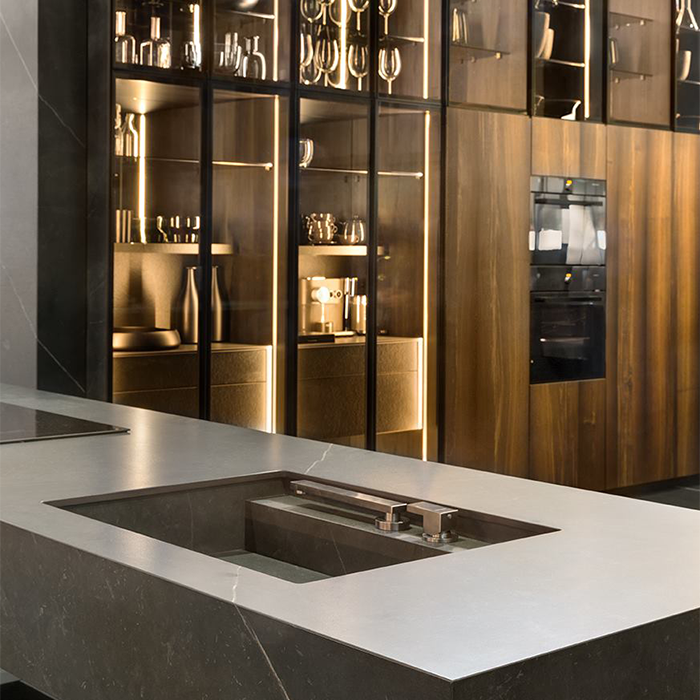 How about style? – Uniformed.
Eye catching and visually pleasing, the undeniable style trend was continuing colours and textures beyond the benchtop. Natural Stone and Engineered Stone wall and cabinet cladding was highly favoured. Talking with international designers and fabricators uncovered that this is growing in popularity with end clients. With an ever-growing number of Natural Stone, Engineered Stone and Porcelain surfaces, this trend is only going to increase.
The ultimate trend – Grey.
Grey colours are standing the test of time. Still loved and fashionable, grey was prominent in many displays, often coupled with whites, blacks and dark timbers. Notably, there was a subtle progress towards darker greys – giving a more European aura to the designs.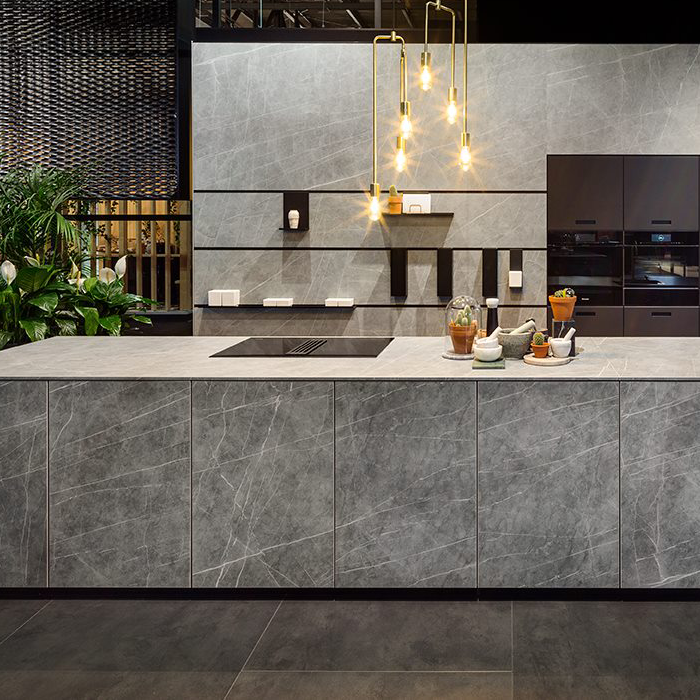 CDK Stone has been talking with many architectures, designers and fabricators there was one common idea – First Europe. Now Australia. Impressed and influenced, these industry professionals were all keen to bring these future design trends to Australia.
Are you part of the future?