Patisserie. Television Presenter. Writer.
Adriano Zumbo is one of Australia's favourite dessert chefs.
Now partnering with CDK Stone and Neolith, Zumbo is the latest international chef to discover this extraordinary sintered stone.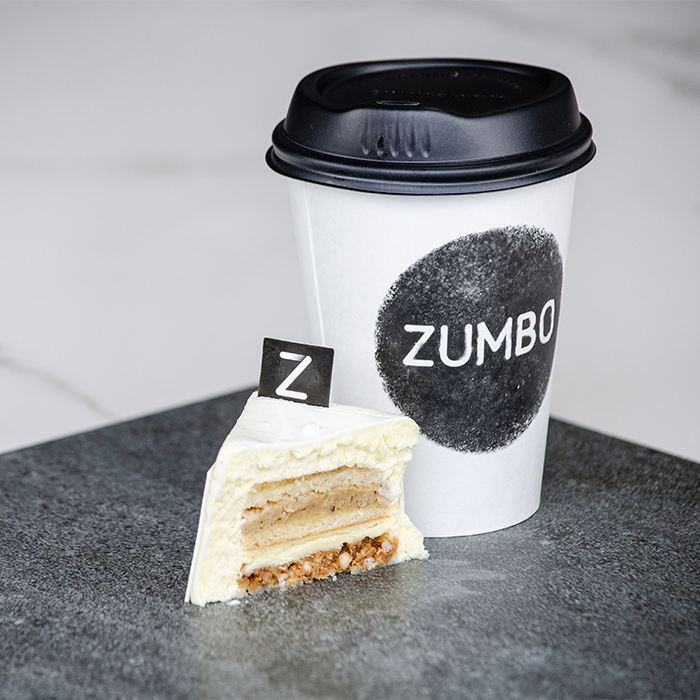 Made famous for his Croquembouches challenges on MasterChef, Zumbo has built an empire on his love of sweets. Beginning his career at age 15, Zumbo trained under world renowned pastry chefs at distinguished institutions such as l'Ecole Lenôtre, Bellouet and stagés at Pierre Hermé and Damiani.
Adrian Zumbo has opened seven stores throughout Sydney and Melbourne; all engulfed in his signature pink that ooze chic. Coupled with this, Zumbo has also released two books that reveal his dessert recipes and encourage aspiring patisserie to recreate his treats.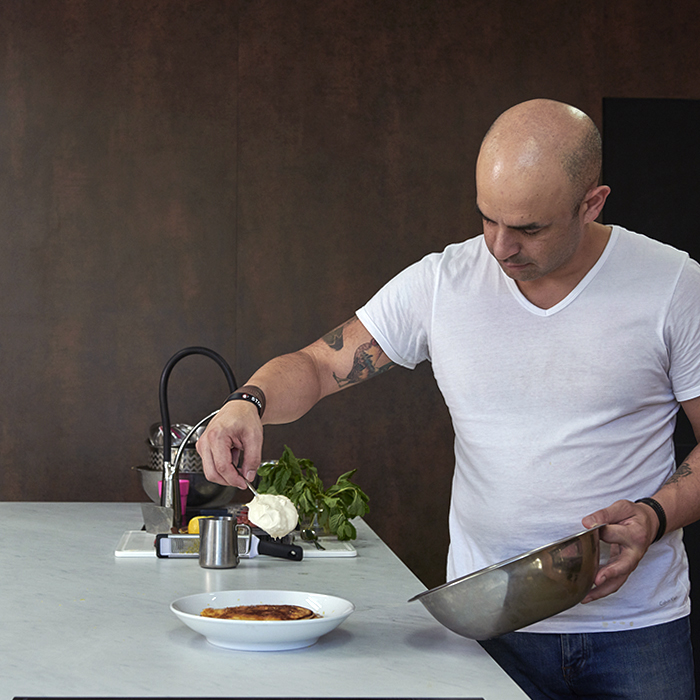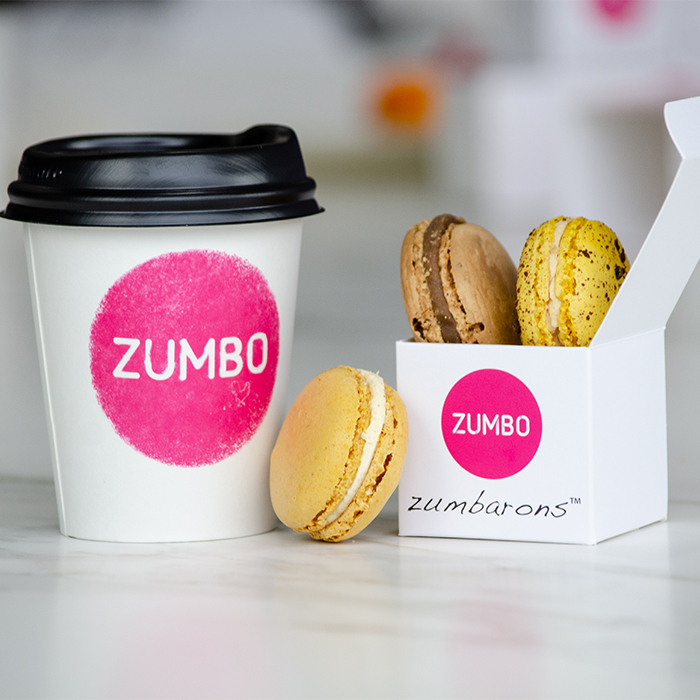 Dubbed the 'Sweet Assassin', Zumbo's creativity and signature style is now reflected in his Neolith masterpiece. Imported directly from Europe, Neolith is the premium fashion stone. Neolith synergises the utmost design principles with functionality, resulting in a scratch, stain and heat-resistant surface.
Adriano Zumbo recently told us why he loves his Neolith kitchen and why Neolith is the perfect surface for a demanding commercial space!
Read part two