Adriano Zumbo is the latest international chef to discover Neolith, exclusively available through CDK Stone.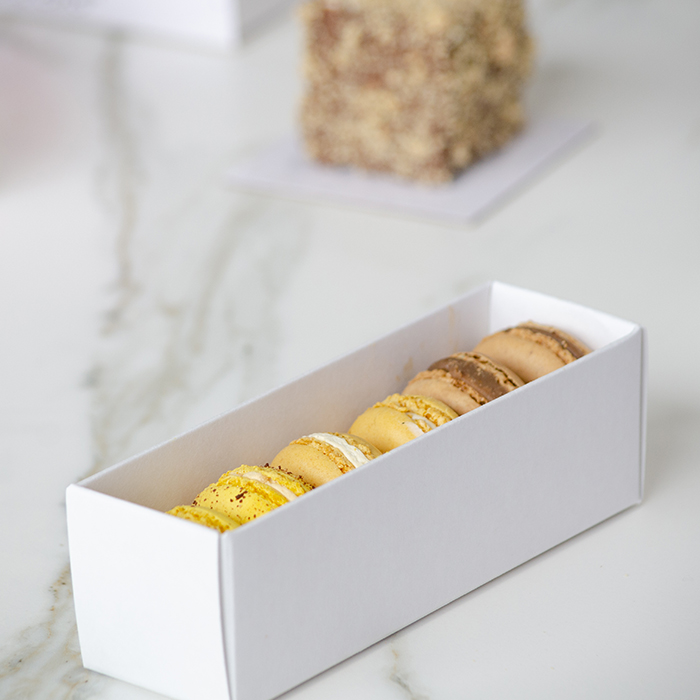 Perfectly suited for his demanding commercial kitchens, Zumbo was first impressed with Neolith's durability during filming of his television show 'Zumbo's Just Desserts'. Infatuated with this sintered stone, Zumbo installed Neolith in his personal commercial kitchen and plans to further install Neolith in his stores. Being scratch, stain and heat-resistant; as well as hygienic, easy to clean and resistant to chemicals, Zumbo has found the perfect surface for his elaborate desserts.
Zumbo's kitchen features the newly released Neolith Blanco Carrara and Neolith Iron Corten. Inspired by real Carrara marbles from Italy, Blanco Carrara is comprised of natural aesthetic elements with a subtler portrayal of the marble veining. With warm red oxide tones, Iron Corten offers an explosion of colour to all kinds of spaces. This daring stone transmits personality and remains intact over time, making it perfect for the most contemporary designs.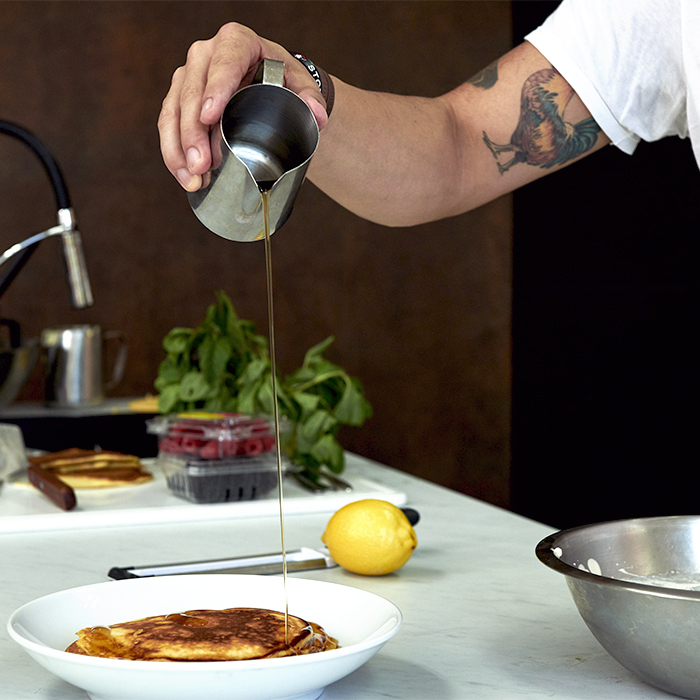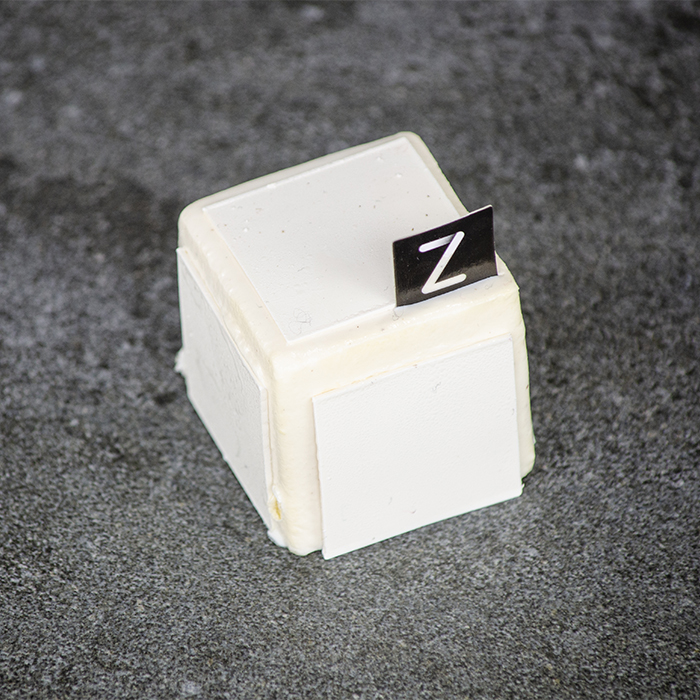 With stores, books and a television series, Zumbo's infectious energy perfectly complements the versatility of Neolith. Made to the highest international standards, Neolith is available in a wide range of styles and textures and is suitable for kitchens, bathrooms, floors, walls, fireplaces, BBQ areas, indoors and outdoors.
Adriano Zumbo recently told us why he loves his Neolith kitchen and why Neolith is the perfect surface for a demanding commercial space!