The Block's Crisis Saved Through CDK Stone's Tools!
With season 14 of The Block hotting up, the contestants are on track to create some amazing designs. The latest episode saw a worrying dilemma – how to get the stone slab up to the penthouse level?
With natural stone slabs weighing in at well over a hundred kilograms, the contestants were perplexed as to how to install this natural masterpiece. With the help of some savvy stonemasons, the Omni Cubed Pro Cart AT2 was used to swiftly and safely transport this slabs in and around tight spaces.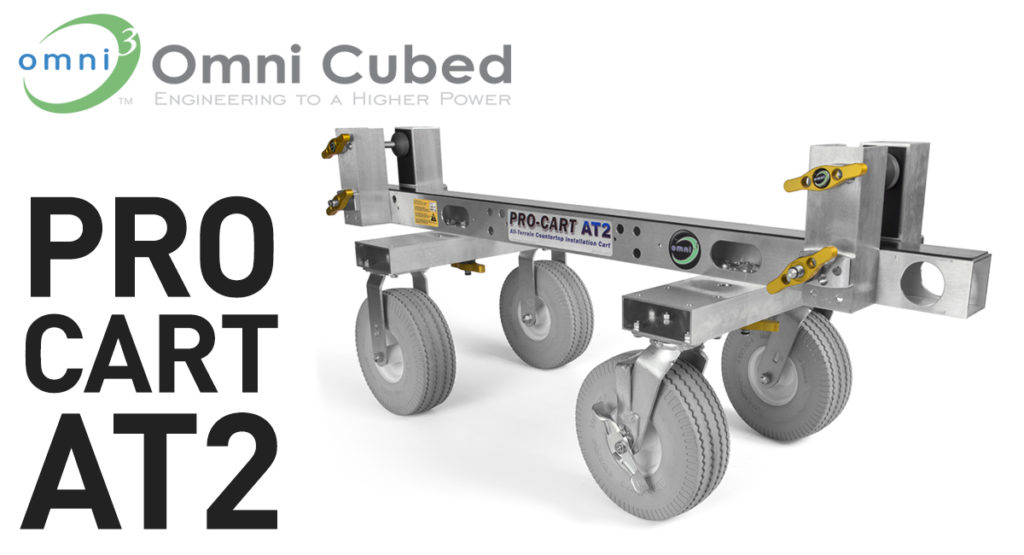 The Pro-Cart AT2 is designed to safely transport stone over curbs, stairs, gravel and other rough terrain. With another crisis solved, this swift handling tool is available through CDK Stone.
Learn More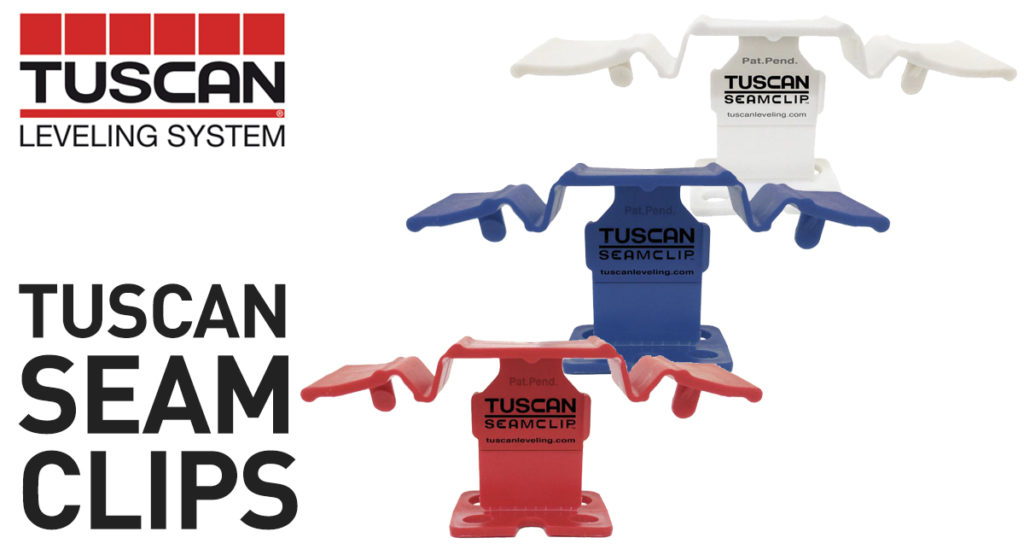 Save Time Securing Wall Tiles With Tuscan Seam Clips
These Block contestants easily and efficiently installed these beautiful bathroom wall tiles with Tuscan Levelling System's Seam Clips. This one-piece system, greatly assists in the installation of porcelain, stone, ceramic, marble, granite and large format tiles.
Learn More
Through strategic partnerships with companies in Germany, Italy, USA, Canada, New Zealand and Australia, CDK Stone offers an exclusive range of premium stone tools and tile tooling. CDK Stone is the industry leader for high quality, reliable stone and tile tools in Australia and New Zealand.
View The Full Tools & Equipment range
* Images sourced from The Block on channel Nine.