Marmomac 2018 – The Latest From Leading Stone Fair!
With over 1,600 exhibitors from 56 countries, Marmomac is the one of the leading stone industry events on the planet. Set in Verona, Italy, this large-scale fair features the latest in design and pushes the boundaries of Natural Stone and Engineered Stone's applications. Alongside this, Marmomac focuses on the use of technology to path the way for the next generation of stone tooling and machinery.
Every year, CDK Stone's team of experts travel to Italy and immerse themselves in this iconic fair. Throughout the exhibition, the CDK Stone team learnt about the latest industry trends, designs, technology, tools and machinery.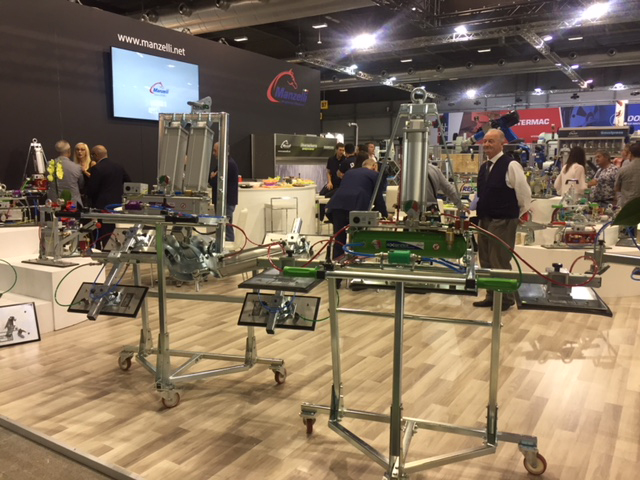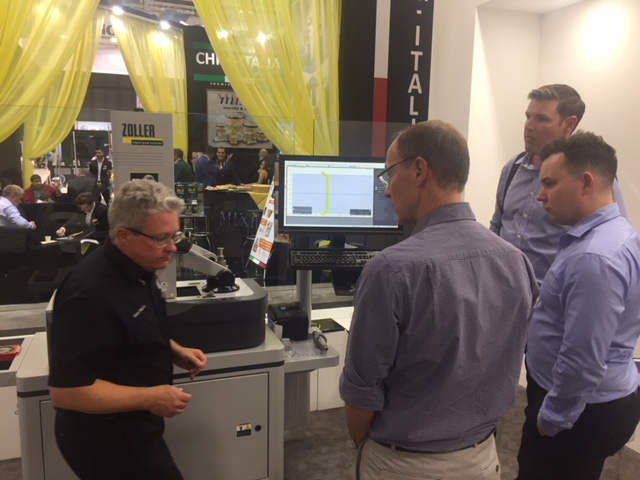 This year it was clear the focus was on technology. There was a strong show of advanced CNC machinery this year. With kitchen and bathroom designs becoming more intricate, the use of CNC machines are integral in constructing the contemporary home.
Alongside this, the technology aspect was evident in the processing tools. Speaking with suppliers and customers, the CDK Stone team got a deeper understanding of how to maximise efficiency in stone processing. From Vacuum Slab Lifters to fast-curing, cartridge Adhesives, the latest tooling advancements can streamline your stone processing.