The Best Of Instagram! 
Curated by us, liked by you – these are your favourite designs of the year!
Featuring 
CDK Stone's
Natural Stone
or
Neolith
, these are the top projects of the year.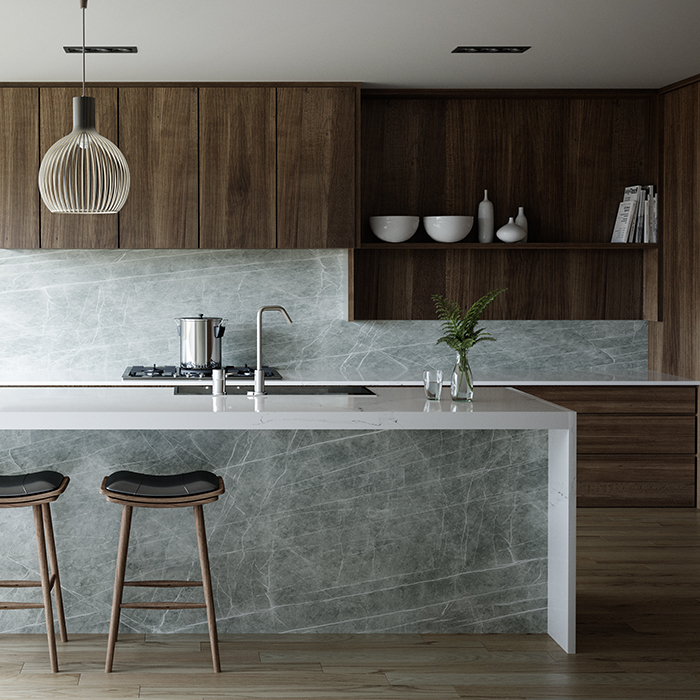 Highly sought-after, Neolith Zaha Stone incorporates a rich, industrial grey tone with stark, etched white veins.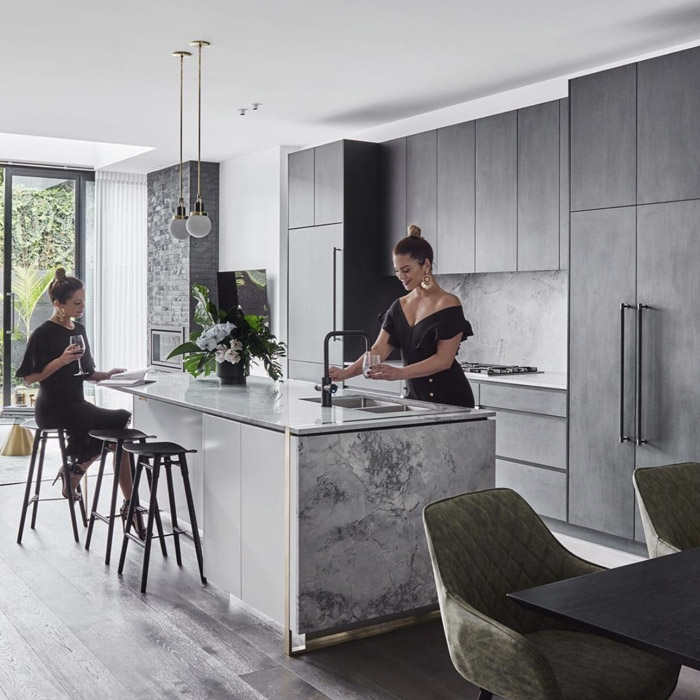 In Alysa & Lysandra's breath-taking new renovation, Super White Dolomite creates an unmatched illusion of depth.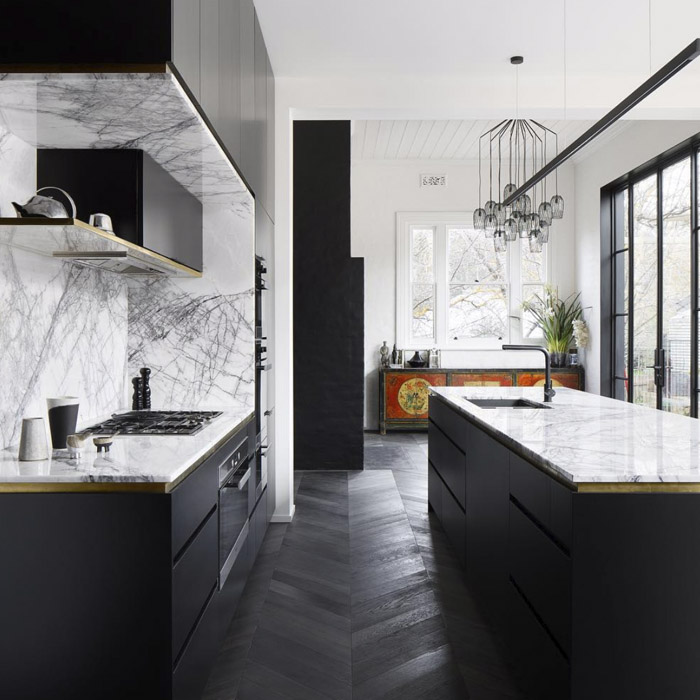 Providing a strong, stark veining, New York Marble is ideal for creating that sophisticated statement piece.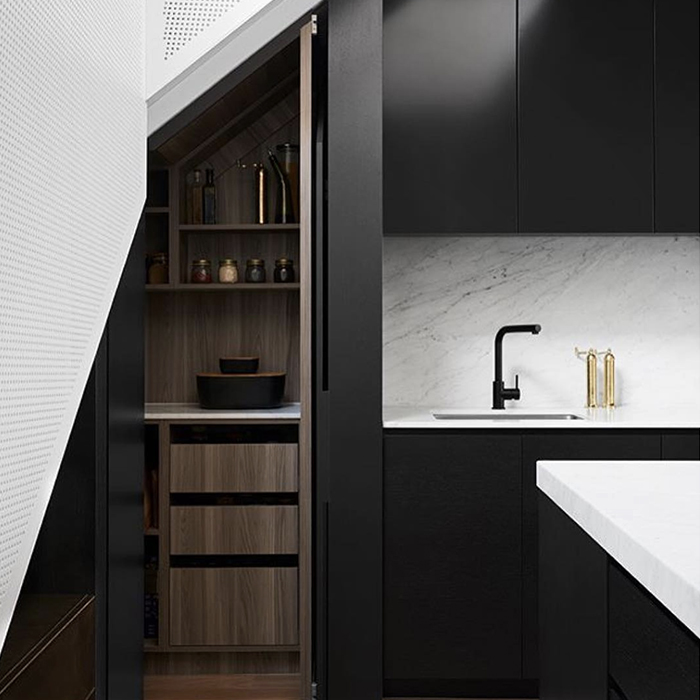 A timeless classic, Bianco Carrara Marble adds contrast and elegance to this clever, monochrome design.
Follow our Instagram to explore the very best designs, find inspiration and discover the latest design trends!
FOLLOW OUR INSTAGRAM