Best Of Instagram 2019!
Curated by us, liked by you – these are your favourite designs of the year!
Featuring CDK Stone's Natural Stone or Neolith collections.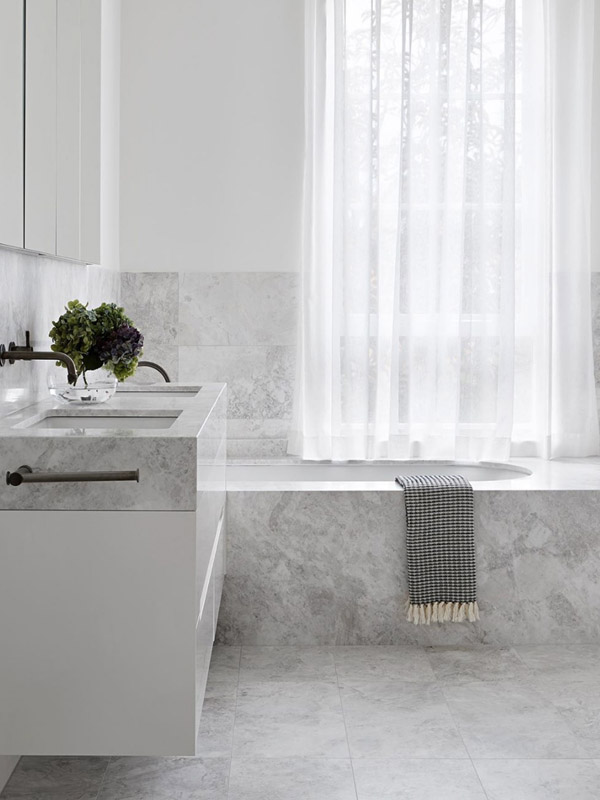 Designed by Lauren Tarrant Design, this tranquil bathroom features a Lorde White Marble vanity and tiles.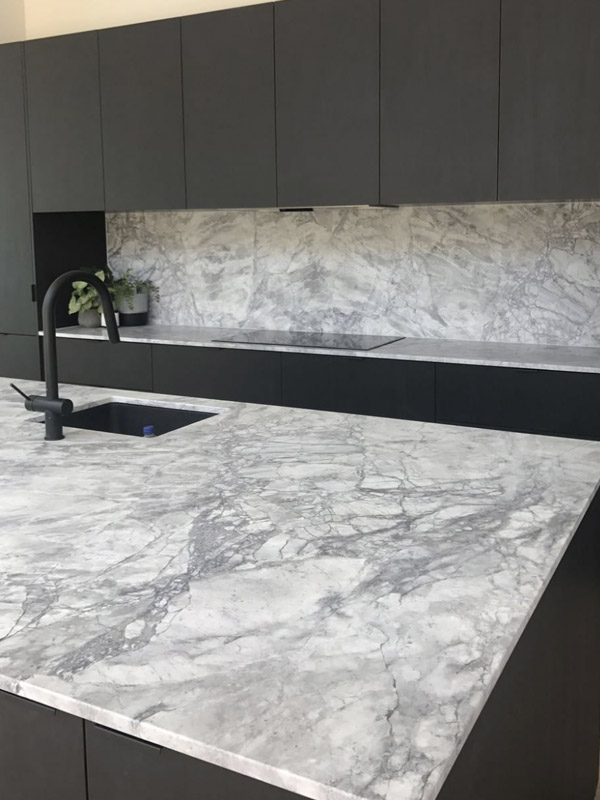 This monochromatic masterpiece features a Super White Dolomite benchtop and splashback.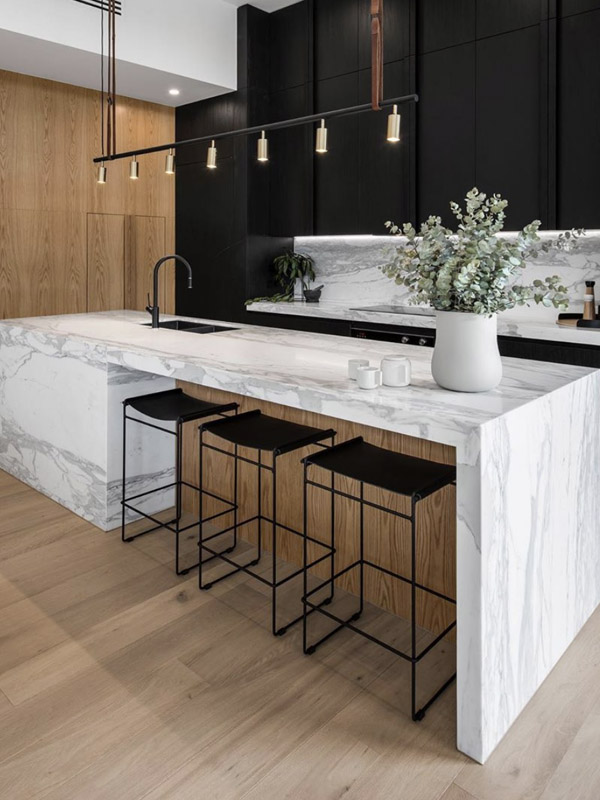 Crafted by Georgie Shepherd Interiors, this contemporary kitchen features timeless Calacatta Marble.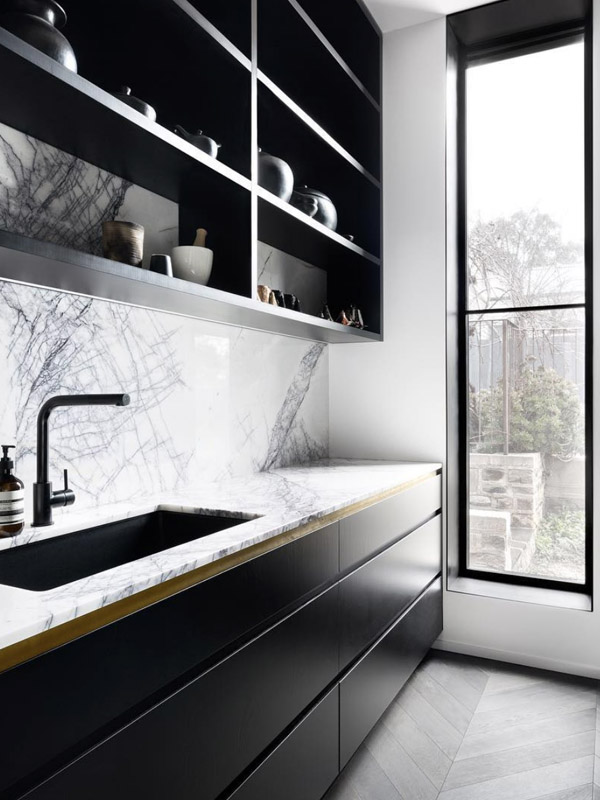 Designed by Moloney Architects, this stunning butler's pantry features New York Marble which reflects a natural aura.
Follow our Instagram to explore the very best designs, find inspiration and discover the latest design trends!
Follow our instagram