Neolith At The Showroom Canberra – Home Show Canberra!
Each year, Canberra's Home Show – 'The Showroom' brings together industry professionals, suppliers, designers, builders and artists to display the best the industry has to offer. Held over two days, The Showroom event is a must-attend for anyone searching for design, building or lifestyle inspiration. This year, CDK Stone and Neolith was proud to exhibit our latest collection during this exciting event.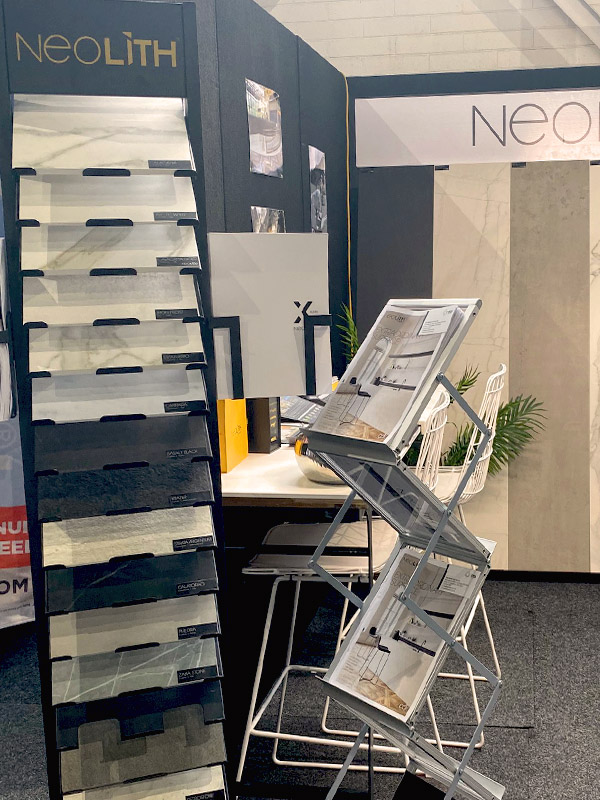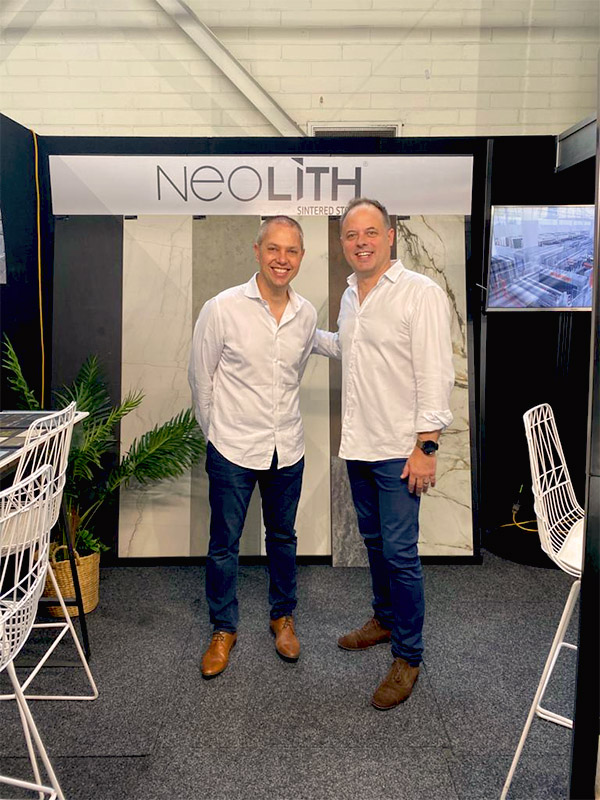 Partnering with PDA Marble and Granite, CDK Stone and Neolith gave ShowRoom Canberra visitors the chance to win an amazing Neolith Estatuario kitchen benchtop fully installed, valued up to $5,000! With over 45 years in the industry, PDA Marble and Granite has positioned itself in the Canberra market as a quality, high-end distributor of marble and granite offering superior customer service and value for money. PDA Marble and Granite and CDK Stone have worked closely together to create timeless Neolith projects.