CDK Stone is committed to the health and wellbeing of our team members, customers and community. In line with the Victorian Government's easing of COVID-19 Restrictions, we are pleased to announce our Moorabbin Selection Centre will reopen to all customers on Wednesday the 28th of October 2020.
Our Moorabbin Selection Centre will continue to operate on an appointment only basis, this is to assist in maintain customer details in line with our COVID Safe Plan. If you would like to request an appointment to visit our Moorabbin Selection Centre, please click here.
At this stage, our Richmond Showroom will remain closed until further notice. As our trading hours have changed over the last few months, we kindly ask you to familiarise yourself with our trading hours by clicking here.
Throughout the entire year, our committed team have been sourcing the most beautiful Natural Stone from around the globe. Our Moorabbin Selection Centre is well stocked with premium Natural Stone and Neolith, including new stock and new additions to our collection. We invite you to visit our Moorabbin Selection Centre to discover our new range and have a chat with our dedicated Sales Consultants.
a reminder of our covid safe measures
As with any illness, we advise any of our customers who are not feeling well, (whether it is a cough, cold, runny nose, headache, sore throat, etc.) to ring us or email through your query or order – our team will happily assist.
 
Throughout the pandemic, we have and continued to implemented a number of additional, proactive health and safety measures to ensure we provide you with the safest experience possible when our sales representative or technicians visit you.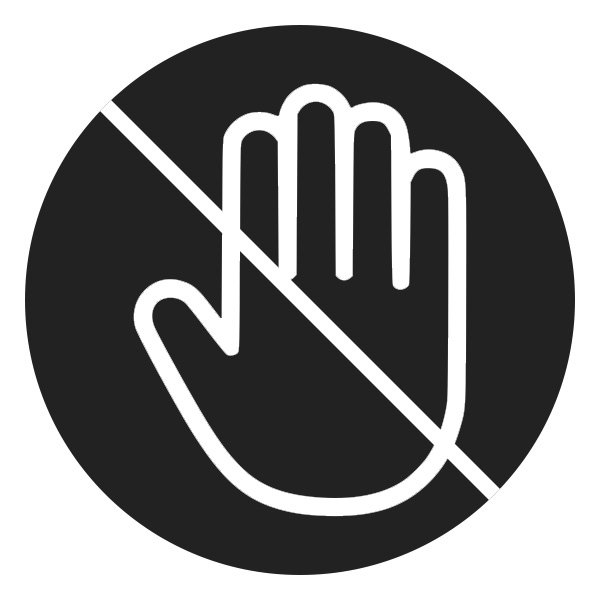 For safety reasons, our representatives and technicians will now exercise "Zero Contact" that restricts any unnecessary physical contact with the customers. They will practice social distancing of 1.5 metres away from customers during the visit. They're not being rude, we're just trying to keep you and our staff safe.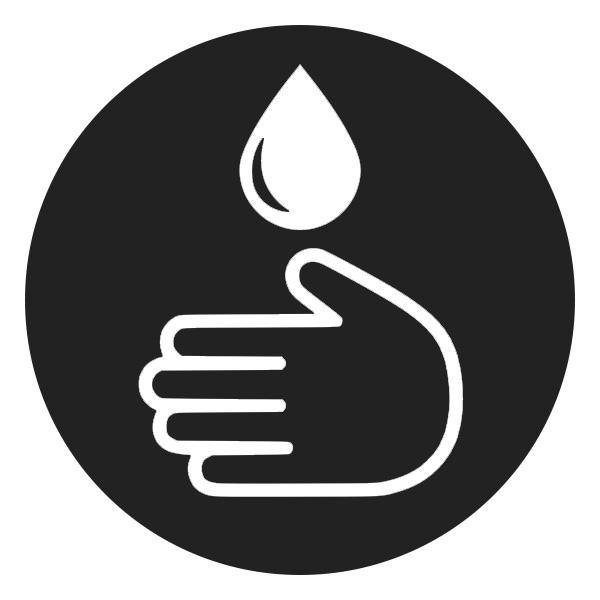 All staff are continuing rigorous hygiene and handling measures throughout their duties. This includes regular hand-washing and sanitisation of their work areas. Our staff will advise you about our safety measures and the customer limits in the areas you are visiting.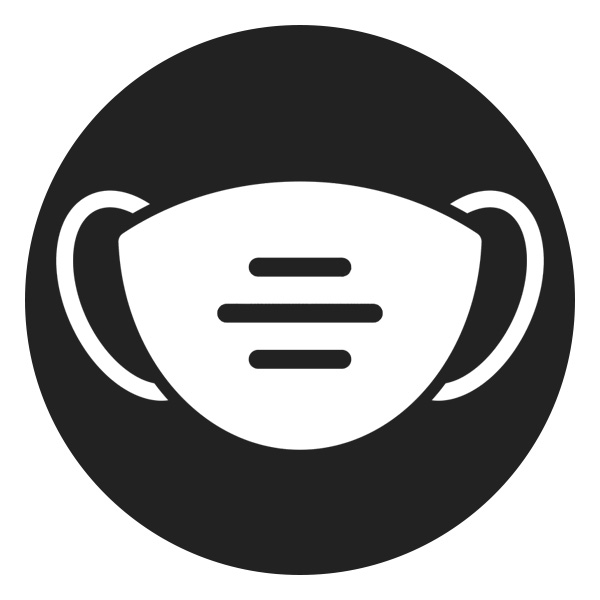 All customers are required to wear a mask when entering our Moorabbin Selection Centre or Moorabbin Trade Centre. Upon entry all customers will be temperature checked and we also require all customers to sign in and sign out.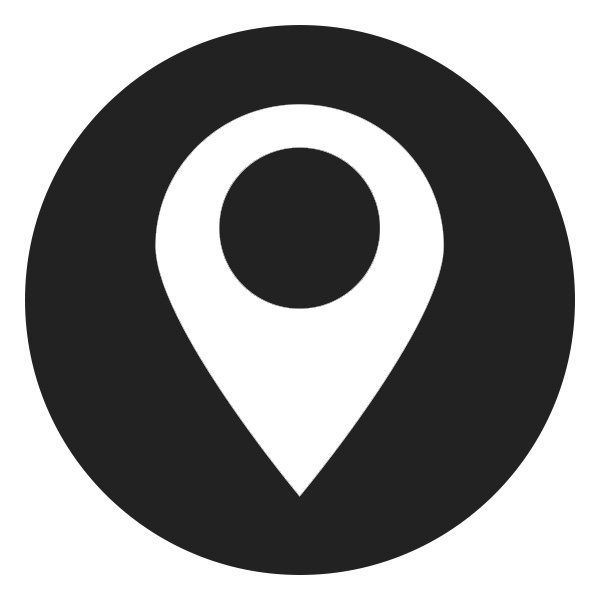 Please let our team know as soon as possible if you have had any exposure to Coronavirus or if you recommend we avoid visiting your location.
As more information comes to light, we will continue to refine our approach to COVID-19 and update you accordingly. Thank you for your understanding and ongoing support as we adapt to these challenging times together.
If you have any questions, queries or have a general sales enquiry, please contact your individual Stone Sales Consultant or your local CDK Stone branch on 1300 522 108 or info@cdkstone.com.au. Please note that our Tools + Equipment Trade Centre is also reopening to the public on Wednesday the 28th of October 2020.
From all of us at CDK Stone, please stay safe Victoria and we look forward to seeing you soon.