Pairing CDK Stone & Lavello Sinks
Recently, CDK Stone teamed up with Meir to giveaway a brand-new Lavello sink worth over $1300. As part of Meir's launch of their new Lavello sink range, one lucky recipient is now the owner of this scratch-resistant, luxury stainless steel sink!
CDK Stone and Meir are proud to congratulate Holly Treloar for her creative pairing of CDK Stone's Bianco Carrara Marble and Lavello's Brushed Bronze Gold Sink!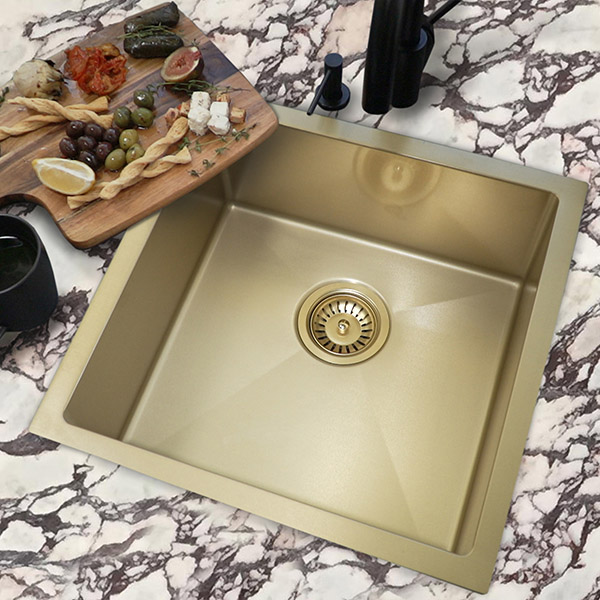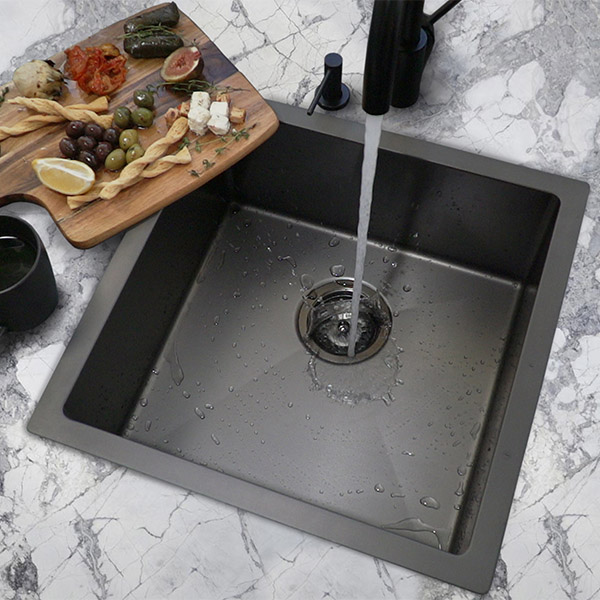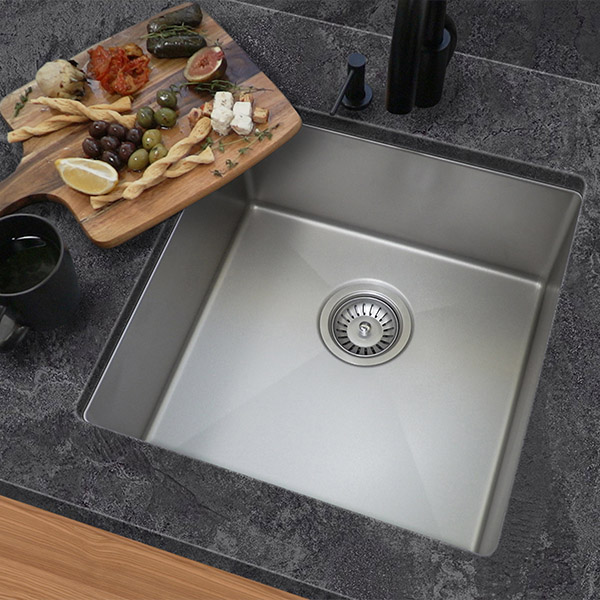 Discover CDK Stone's latest projects and Lavello's brand new range of sinks via their Instagram's below!