SATURDAY INDESIGN 2019
Innovation x Imagination
Pushing the boundaries of design, Zip Water and CDK Stone recently exhibited their 'Innovation x Imagination' collaboration at Saturday Indesign. Transforming CDK Stone's Richmond Showroom into an immersive imaginative visual display, Zip Water and CDK Stone showcased their latest collections to an eager range of architects, interior designers and industry professionals.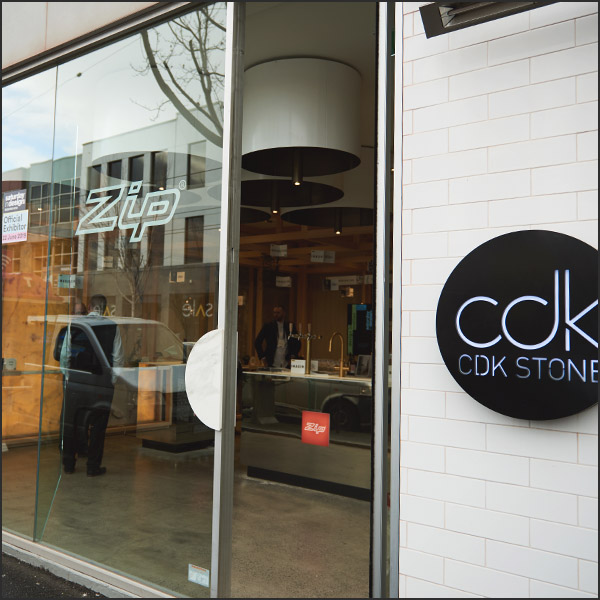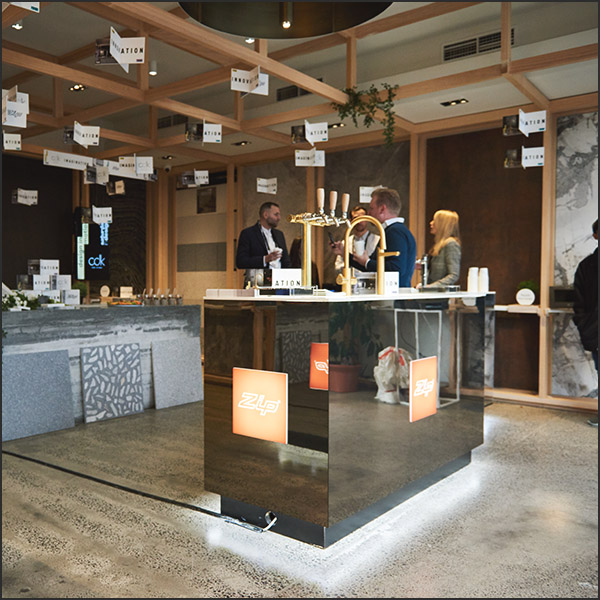 Showcasing their exquisite range of tapware, Zip Water highlighted how product innovation, technology and design can transform any element into an architectural masterpiece. Paired with CDK Stone's breath-taking 2019 stone collection, Zip Water and CDK Stone captivated the range of industry professionals that attended Saturday Indesign.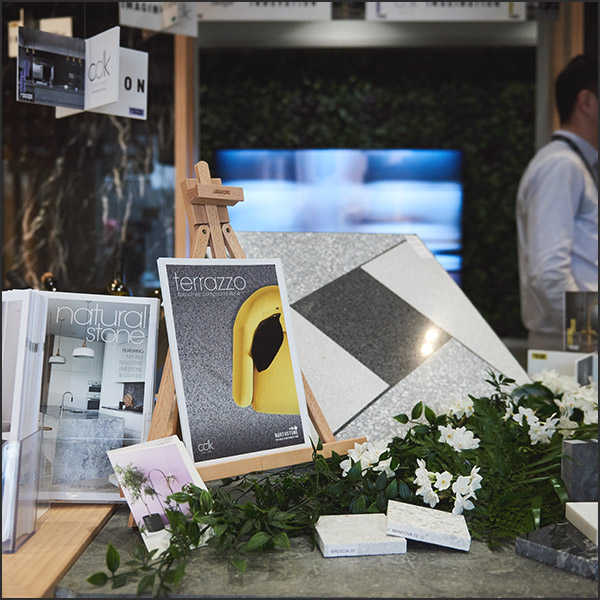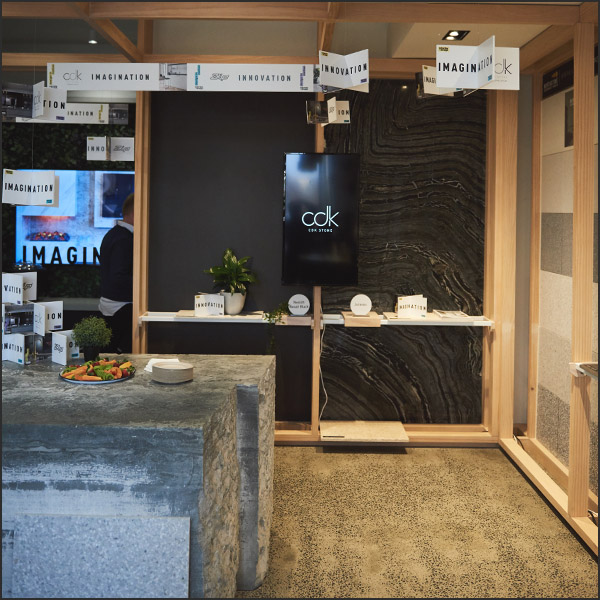 Between canapés, our Stone Sales Consultants discussed all things stone and how to expand its application in architecture. The design community were magnetised to discussions around Neolith facades and Natural Stone cladding. Talking, discussing and imagining its application in both commercial and residential application. CDK Stone and Zip Water would like to thank all that attended Saturday Indesign and a special thank you to Ivy Muse for fitting-out the showroom with their stunning selection of greenery.