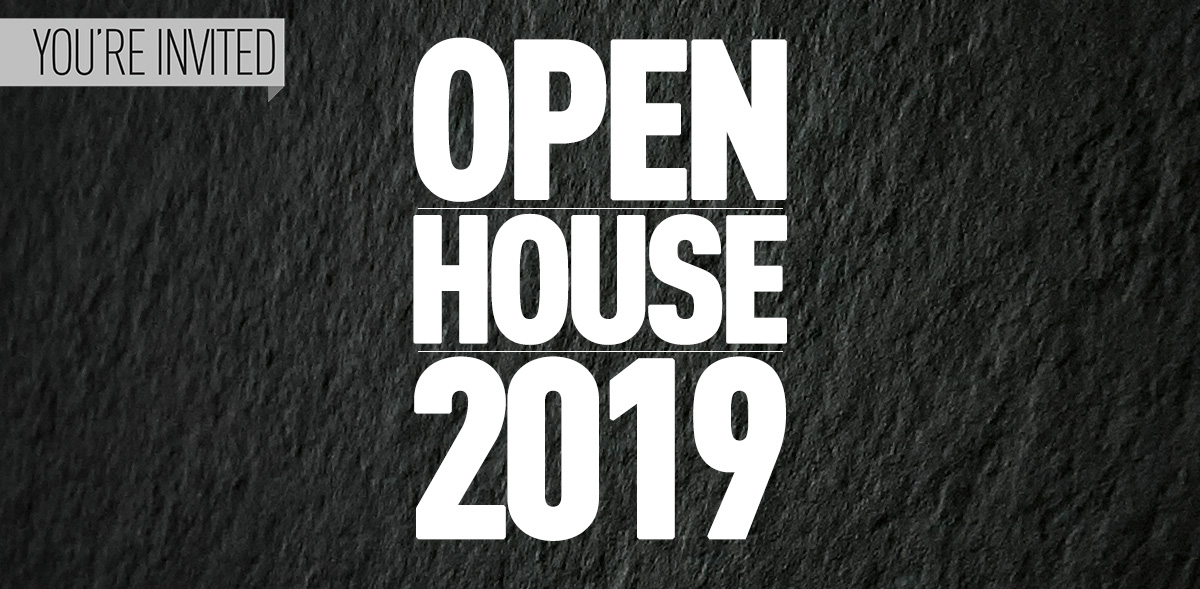 SIGN UP FOR THE 2019 OPEN HOUSE
Every year, CDK Stone showcases their extensive range of machinery, tools and equipment from leading international suppliers. With live working machinery, tool and equipment demonstrations, industry discussions and presentations, this is a must-attend event for all stone industry professionals. All under one roof, this premier industry event will be hosted at our Sydney head office on the 15th of March 2019. 
ATTEND & GO IN THE DRAW TO WIN A
OMNI CUBED PRO STEALTH SEAMER AUTO
FRIDAY 15th of March 2019
11AM – 9PM
CDK Stone – Sydney Warehouse
20 Yulong Close, Moorebank NSW 2170
Food & beverages provided
Join us to:
– Demonstrate the latest Machinery
– Showcase industry leading Tools & Equipment
– Feature trade demonstrations & discussions
– Exhibit the 2019 Natural Stone, Neolith & Northstone Collections
Trade Event 11AM – 5PM
Demonstrations & Exclusive Trade Price Offers
Trade Night 5PM – 9PM
Demonstrations, Food, Beverages & Networking Opportunities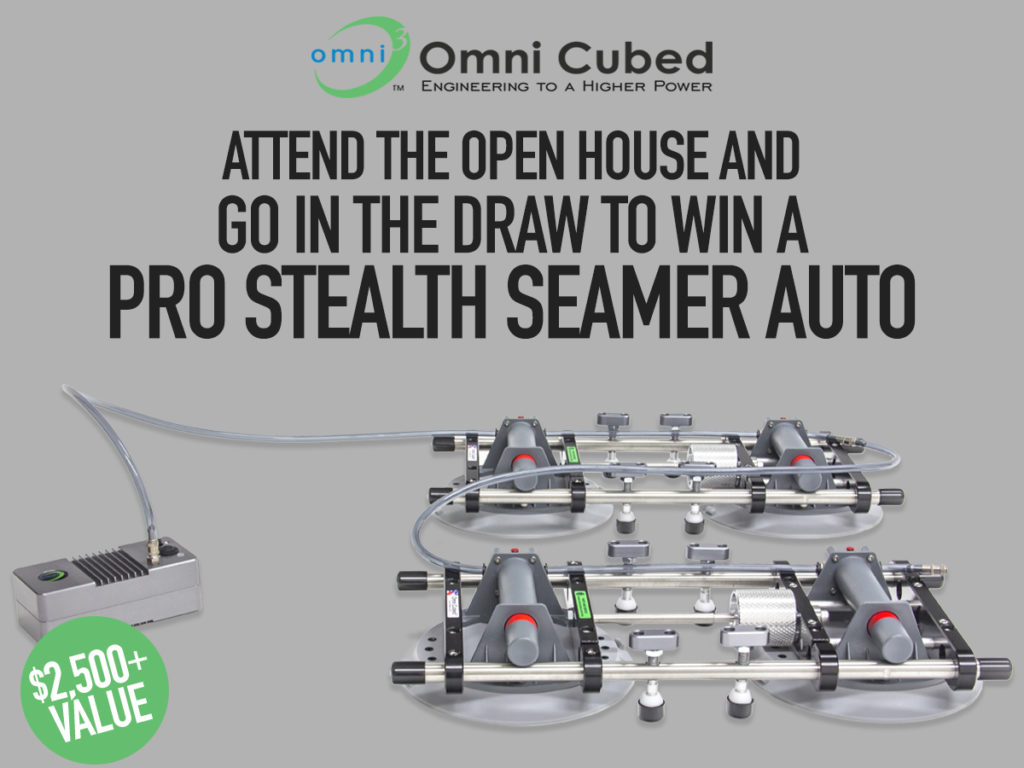 See the excitement from the
2
018 Open House event in Melbourne!
Read the highlights from the 2018 Open House below. 
2018 Open House Highlights